God's Scents is a division of Me & My House ministries, a Discipleship for Life!™ company founded and owned by Lisa @ Me & My House.
I'm a born again, 100% sold out, follower and worshipper of Jesus Christ, our only Lord & Savior. I'm also the wife of Mark, since 1977, and mother to a baker's dozen blessings–3 whom have gone on before us, and 10 still here on earth. 5 of them are grown with families of their own (16 grandbabes so far) and 5 are still in our home. We've home educated them for over 27 years.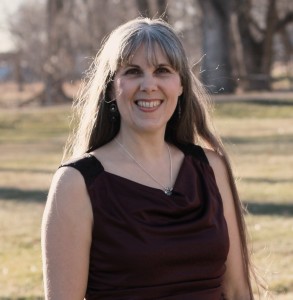 Me & My House ministries is an overflow of the grace God has blessed me with in our own home. I invite you to come alongside and join me on the path to growing in wisdom and grace through God and His Word, in Biblical home education, in home management, in health through nutrition, in natural care for your family and home, and whatever else the Lord may lead us to.
In addition to sharing on the blessings of safe and effective, God-given natural health care (through quality essential oils and other plant provided health helps,) I also write and speak on the other topics above–both on the web and at live events.
Check out my seminars, books, online courses, articles and blogs on: