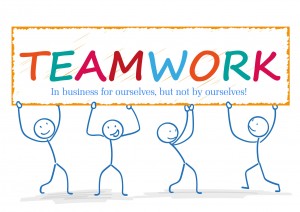 All God's Scents Team Leaders (anyone who is enrolling others and wanting to earn$) are requested to join us Sat. Oct. 24th, for our monthly Team Leaders' meeting, for planning for November and beyond, at 10 a.m. at the Espresso Shoppe in North Platte.
Bring your Rank and Power of 3 Worksheets and Calendars! It is time to go out and grow!
Our Silver Dinner in December is coming up. Earn your place there. You can do it! This is the season of growth!
God's Scents Team: Changing lives, homes–and the world–1 drop at a time!